Emma de Caunes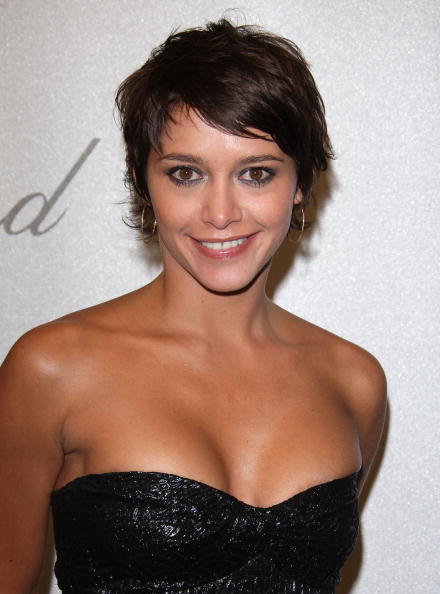 Emma de Caunes is a French film actress. She is best known in English-speaking countries for playing the role of Sabine in Mr. Bean's Holiday.
Tweet your birthday wishes:
Short Order (DVD) Emma De Caunes John Hurt Vanessa Redgrave
Short Order DVD 2007 Emma De Caunes John Hurt
Visit the Rule 5 Ulitmate Search Engine for all your Rule 5 searching needs.Frequent inspection of R5USE has proven an effective treatment for Blogger Burnout, Overly-Earnest Blogger Syndrome, and American Eeyore Syndrome.If your inspection lasts longer than four hours, please see a physician.