Piper Perabo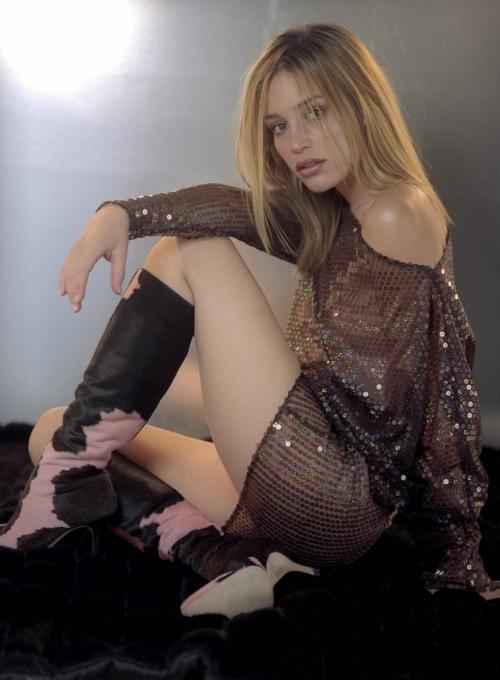 Piper Lisa Perabo is an American stage, film and television actress. Since her breakthrough role in Coyote Ugly, her subsequent films include Lost and Delirious, Cheaper by the Dozen, Cheaper by the Dozen 2, The Prestige and Looper
Piper Perabo (Nude) Looper Covert Affairs RARE NICE BUTT SIGNED RP 8x10 WOW!!!
PIPER PERABO SEXY RARE & NEW!! 8X10 PHOTO JV99
Visit the Rule 5 Ulitmate Search Engine for all your Rule 5 searching needs.Frequent inspection of R5USE has proven an effective treatment for Blogger Burnout, Overly-Earnest Blogger Syndrome, and American Eeyore Syndrome.If your inspection lasts longer than four hours, please see a physician.