Cameron Diaz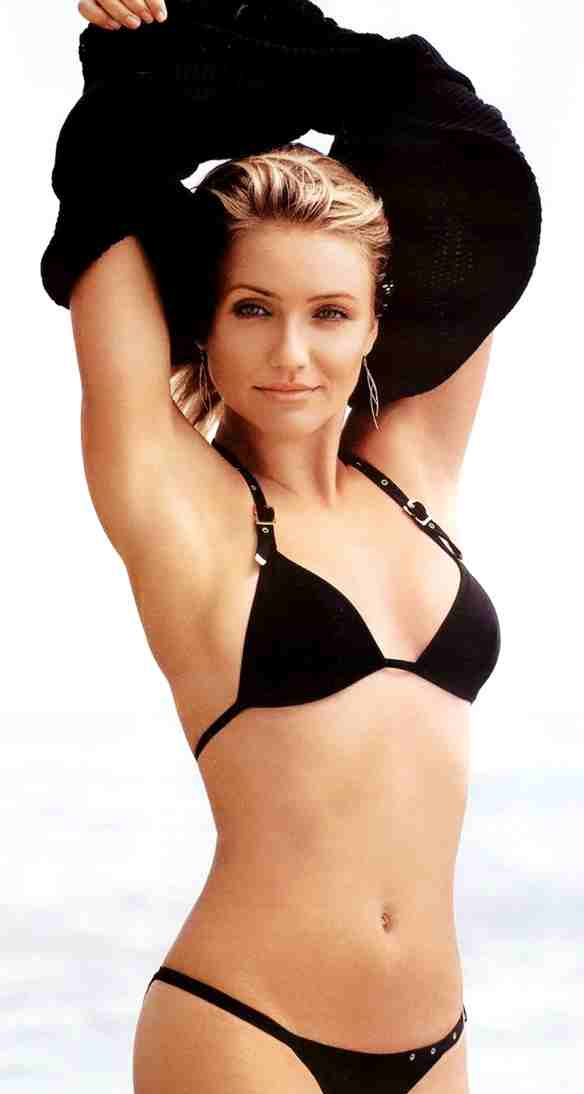 Cameron Diaz is an American actress and former model. She rose to prominence during the 1990s with roles in the movies The Mask, My Best Friend's Wedding and There's Something About Mary.
http://www.youtube.com/watch?v=Hqc2l9nYGXE
SASSY Magazine August 1996 Cameron Diaz Rock's Leading Men
EMPIRE MAGAZINE DECEMBER 2009 THE JOKER, CAMERON DIAZ, NOWHERE BOY
Visit the Rule 5 Ulitmate Search Engine for all your Rule 5 searching needs.Frequent inspection of R5USE has proven an effective treatment for Blogger Burnout, Overly-Earnest Blogger Syndrome, and American Eeyore Syndrome.If your inspection lasts longer than four hours, please see a physician.